Epigenetic Aging and Stress Test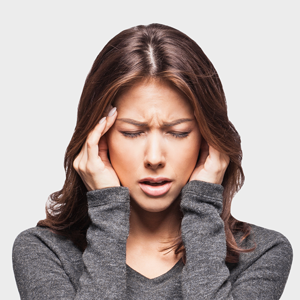 The Epigenetic Aging & Stress Test is a 7-minute painless test that gives us 12 different biomarkers of how you're handling the stress in your life (and for some people, how stress is handling them!)
You see, we are ALL subjected to constant chronic low levels of physical, chemical, and emotional stress, ALL DAY, EVERY DAY. So many doctors either focus on the physical, or the chemical, or the emotional, but we get the results that we get because we focus on ALL 3!
This test will tell us:
Are you burning fat or storing fat.
Your chronological age (true number) vs. Biological age (based on lifestyle choices)
Is your 600+ hormonal system in balance or not.
Your energy index, and your body's ability to adapt to stress.
Is your metabolism working or not.

CHRONOLOGICAL AGE VS. BIOLOGICAL AGE
Measure your actual age vs your biological age.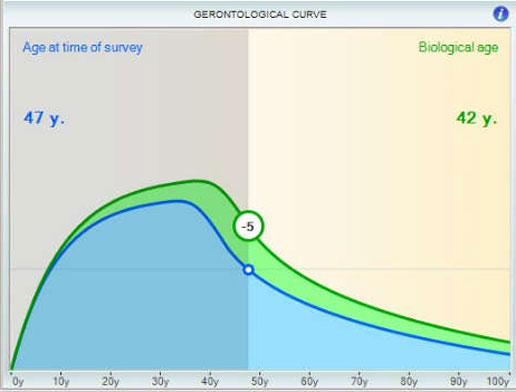 HORMONES
This measures how well chemical messengers and hormones communicate.

METABOLISM
All body functions require energy so you need to have adequate metabolic energy to manage body processes.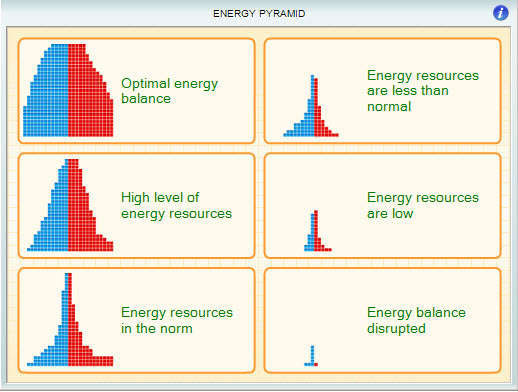 NERVOUS SYSTEM
Determines if you are constantly in fight or flight mode?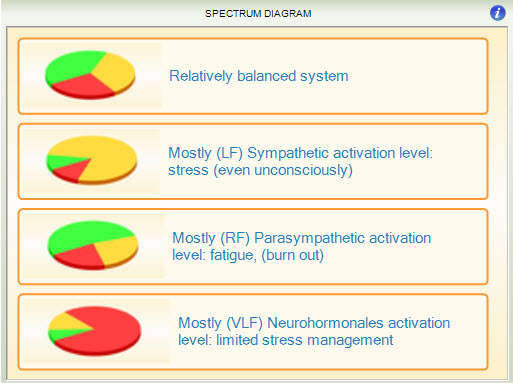 CARDIOVASCULAR ADAPTATION
This has to do with the effectiveness of your vessels in how they dilate and contract for optimal blood flow.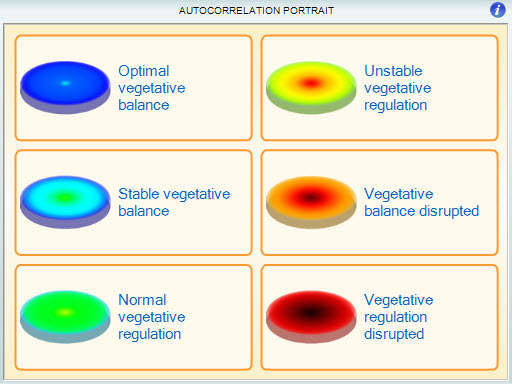 STRESS INDEX
How hard does your nervous system have to work to achieve balance?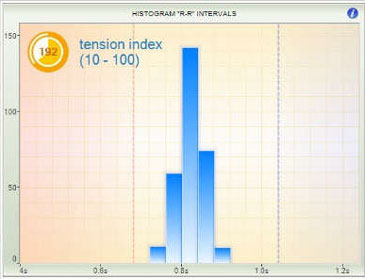 PSYCHO-EMOTIONAL
This measures the power of the spectral density of the frequencies that regulate brain function.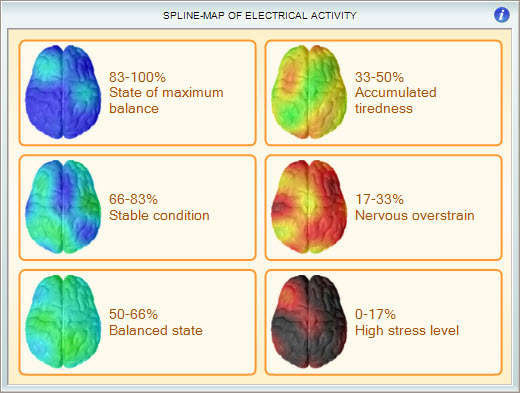 SPINE & NERVE HEALTH
Measures the state of the energy flow and the activity of the relevant departments of the autonomic nervous system.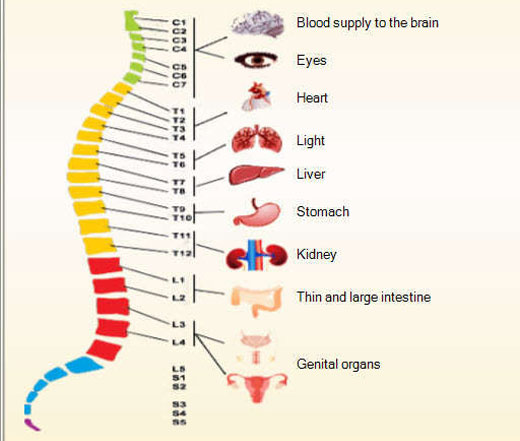 BIORHYTHM COHERENCE
Measures the ability of the body to adapt by going back and forth between active and resting states.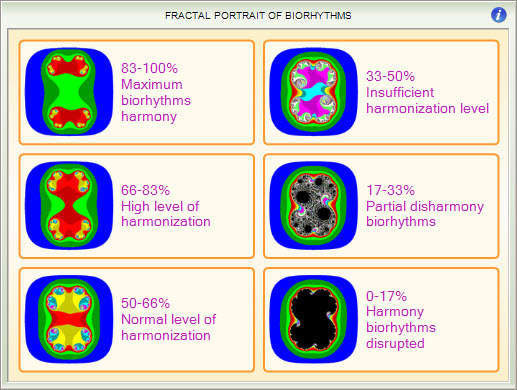 FUNCTIONAL STATE
Measure how well your body is able to compensate under stress using all its regulatory resources.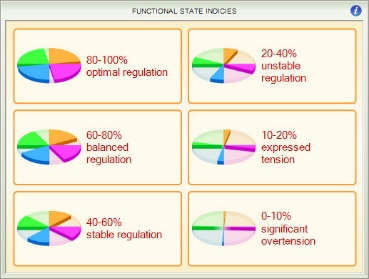 Ready to get started?
Reach out to our office today to schedule your epigenetic aging & stress test and find out how your body is truly aging.
CONTACT US »
---
Epigenetic Aging and Stress Test Upper East Side | (212) 472-5558