Meet Dr. Alex Erdelyi
Dr. Alex is proud to serve the NYC community.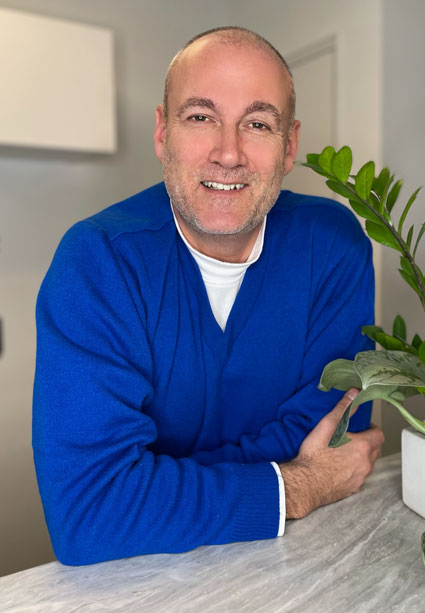 He treats all ages from infants to senior citizens and enjoys teaching them the importance of a healthy lifestyle and how chiropractic fits into the puzzle.
Of the many benefits of chiropractic, here are some of the best:
Restore Nervous System Function
Increase Energy
Improve Sleep
Decrease Stress
Improve Pregnancy Discomfort
Speed Up Recovery
Strengthen Immune System
Dr. Alex developed his passion for chiropractic while attending Rutgers University. He played right wing on the ice hockey team while winning 3 League Championships! As an athlete, he understood the importance of peak performance and how to get there. He was first introduced to chiropractic after being involved in an auto accident and injuring both his lower back and neck. After witnessing first hand what chiropractic can do, he changed his major and continued onto chiropractic school at Los Angeles Chiropractic College, graduating Magna Cum Laude.
Dr. Alex believes, as Hippocrates once said, "Look well to the spine for the cause of disease."
Contact us today to schedule your appointment!
CONTACT US »
---
Dr. Alex Erdelyi | (212) 472-5558